We Take Care of Your Plumbing Needs!
Need professional and reliable plumbing services in Footscary? Get in contact with the plumbing experts at RED ROBIN PLUMBING SERVICE PTY LTD.
Established over 50 years ago, RED ROBIN PLUMBING SERVICE PTY LTD is a fully licensed, insured and professional company that specialises in quality plumbing services for both residential and commercial purposes. We are a family-owned business that has been passed down from father to son.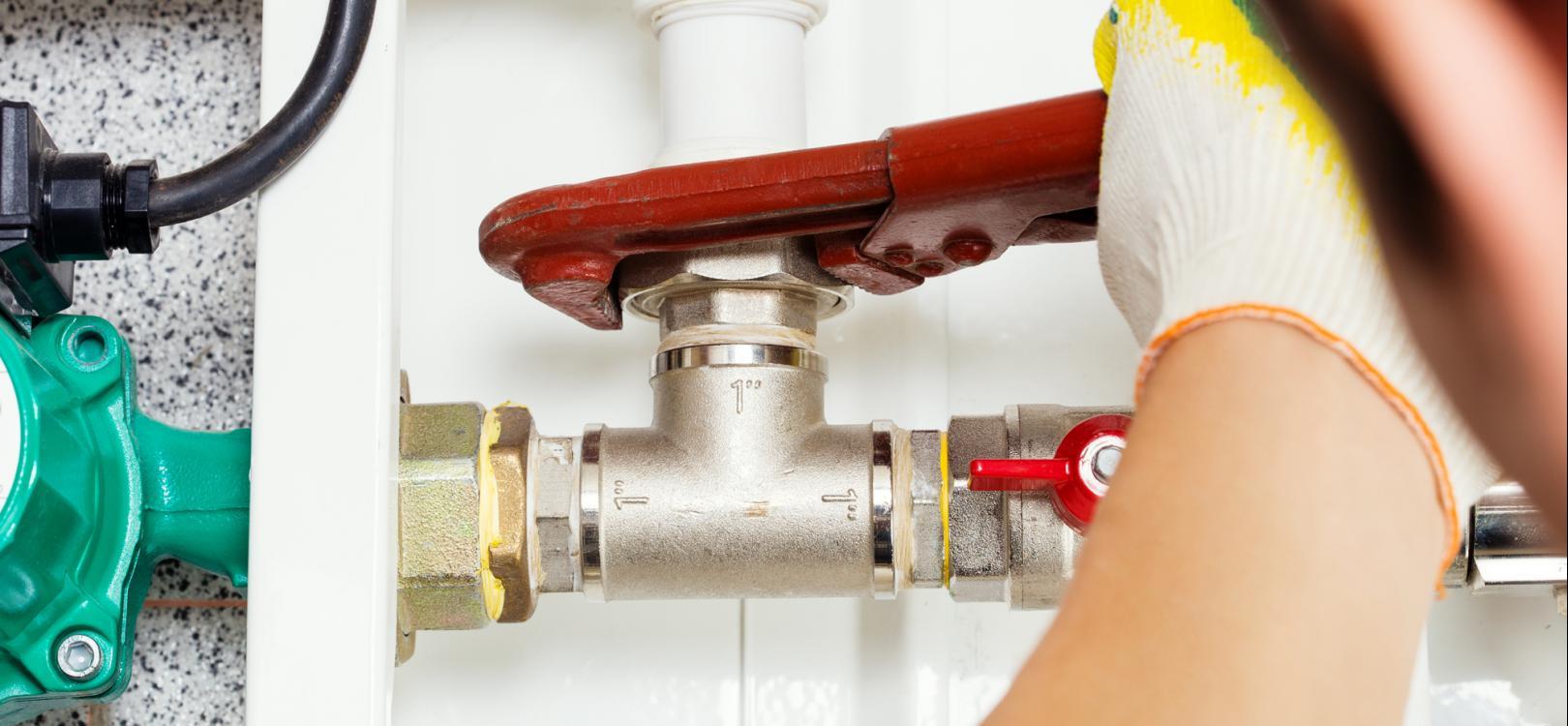 We've Got You Covered!
A good plumbing system is important for any type of property. The plumbing system is responsible for supplying water to and from various areas of a building. It is also responsible for removing waste water. Problems with the plumbing system of a property can pose serious threats to the building itself and the residents. If you are facing issues with the plumbing system of your house or office, it is wise to call professionals. You can count on the expert plumbers at RED ROBIN PLUMBING SERVICE PTY LTD to take care of your plumbing and drainage needs.
Why Choose RED ROBIN PLUMBING SERVICE?
At RED ROBIN PLUMBING SERVICE PTY LTD, every customer's individual needs are important to us. We are committed to providing you with fast, efficient and reliable plumbing services. Our main objective is to get the job done right the first time. Our friendly team consists of  competent plumbers who have accumulated experience and solid  knowledge in plumbing and heating systems over the years. Our company is also up-todate with all the norms and standards in the industry.
We offer plumbing services and solutions for every type of issue that your plumbing system may be having.
We are your plumbing specialists with over 50 years of experience.
Our Services
Hot Water Service
Storm Water Damage Repairs
Back-flow Prevention, Testing and Installation
Commercial Plumbing
Roof and Gutter Repairs
Gas Fitting and Servicing
Gas Safety Testing
Spouting and Guttering
Trust us for all your plumbing needs.