Domestic plumbing Sunshine
For all your domestic plumbing needs, RED ROBIN PLUMBING SERVICE PTY LTD provides effective solutions. Call us for service in Footscary VIC.
With 40 years of experience in the plumbing industry, our company prides itself in the top quality services that it has been offering over the years. RED ROBIN PLUMBING SERVICE PTY LTD is a fully licensed and insured company that specialises in a wide range of plumbing services for both commercial and residential purposes.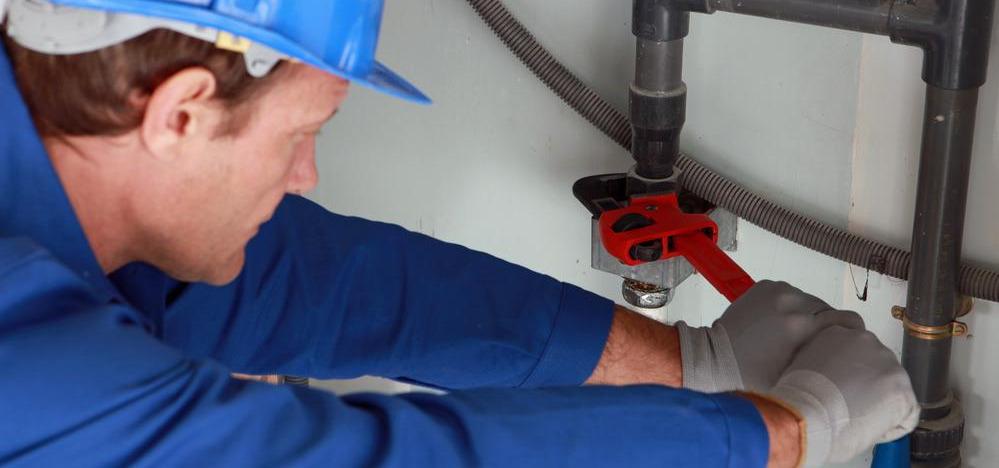 The Advent of Hot Water Services
Have you ever wondered what life would be like without hot water services? Today thanks to the plumbing system, you can get hot water instantly as soon as you open your shower. In the past, you had to boil water on cold winter mornings. However, this has proved to be really time-consuming, costly and harmful for the environment. On the other hand, hot water systems are economical and environmental friendly.
We Make all Your Plumbing Troubles Disappear
It's a cold winter morning and in the shower, the water seems to take forever to warm up. You also notice bizarre sounds when you open the taps of your house. These are very probably linked to your plumbing system. And, if you don't want to aggravate things further, it is in your best interest to call professional plumbers. At RED ROBIN PLUMBING SERVICE PTY LTD, we offer an extensive range of plumbing services. Whether you need a burst pipe repaired, maintenance or installation services, our specialists can help you.
Trust us for all your plumbing needs

– call us on

[[

contact_mobile

|format=html]]
Our Advantages
Friendly, professional and reliable plumbers
40 years of experience
Plumbing installation, repair and maintenance services under one roof
Competitive prices
Prompt and efficient service
Licensed and insured company