If you need a reliable and competent gasfitter, get in contact with RED ROBIN PLUMBING SERVICE PTY LTD. Our company provides services in Footscary VIC, Yarraville VIC and Kingsville VIC.
RED ROBIN PLUMBING SERVICE PTY LTD is a professional plumbing contractor that offers complete plumbing and gas fitting installation,  maintenance and repair services. We are a fully licensed and insured company with 40 years of experience in the industry.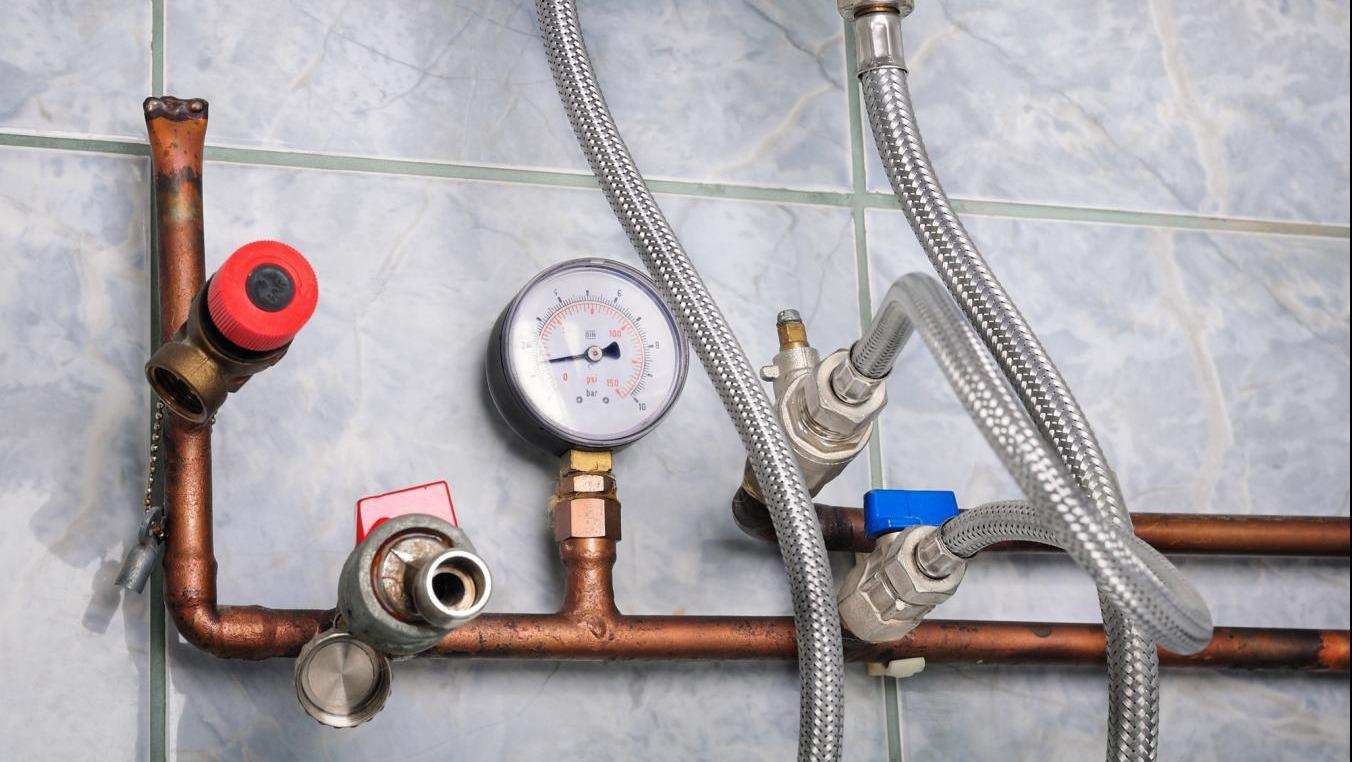 Where Quality and Experience Matters...
When constructing a house, plumbing is a major part of the design. The plumbing system is responsible for supplying water to and from various areas of a building. Similarly, if you are planning to use gas in any form in your home, such as gas appliances or gas water heating systems, then you need the services of a licensed gas fitter. RED ROBIN PLUMBING SERVICE PTY LTD is your ideal go-to-guy for all of your plumbing and gas fitting needs.
Fast, Efficient and Professional Service
Get your gas fitting and gas installation done by experts. At RED ROBIN
PLUMBING SERVICE PTY LTD, we can handle both commercial and residential gas fitting maintenance, installation and repair services. Our helpful team is eager to create the perfect gas solution for your home and commercial settings. From hot water systems to gas heaters, we have the knowledge and expertise to provide excellent services.
Why Choose Us?
Cost effective services
40 years of extensive experience
Professional and reliable staff
Timely and prompt service
Licensed and insured company
Residential and commercial services
Quality work with excellent results
To find out more about our wide range of services,