Residential plumbing Sunshine
RED ROBIN PLUMBING SERVICE PTY LTD is proud to be the go-to plumber for efficient residential plumbing services around Footscary.
Have you noticed an increase in your water bill or blocked drains? Do you find it difficult to flush your toilet and does water drain away very slowly? Well, all these might indicate problems in your plumbing system. The best solution is to contact a plumbing specialist. It may be to your advantage to call RED ROBIN PLUMBING SERVICE PTY LTD. We offer plumbing services for commercial and residential properties.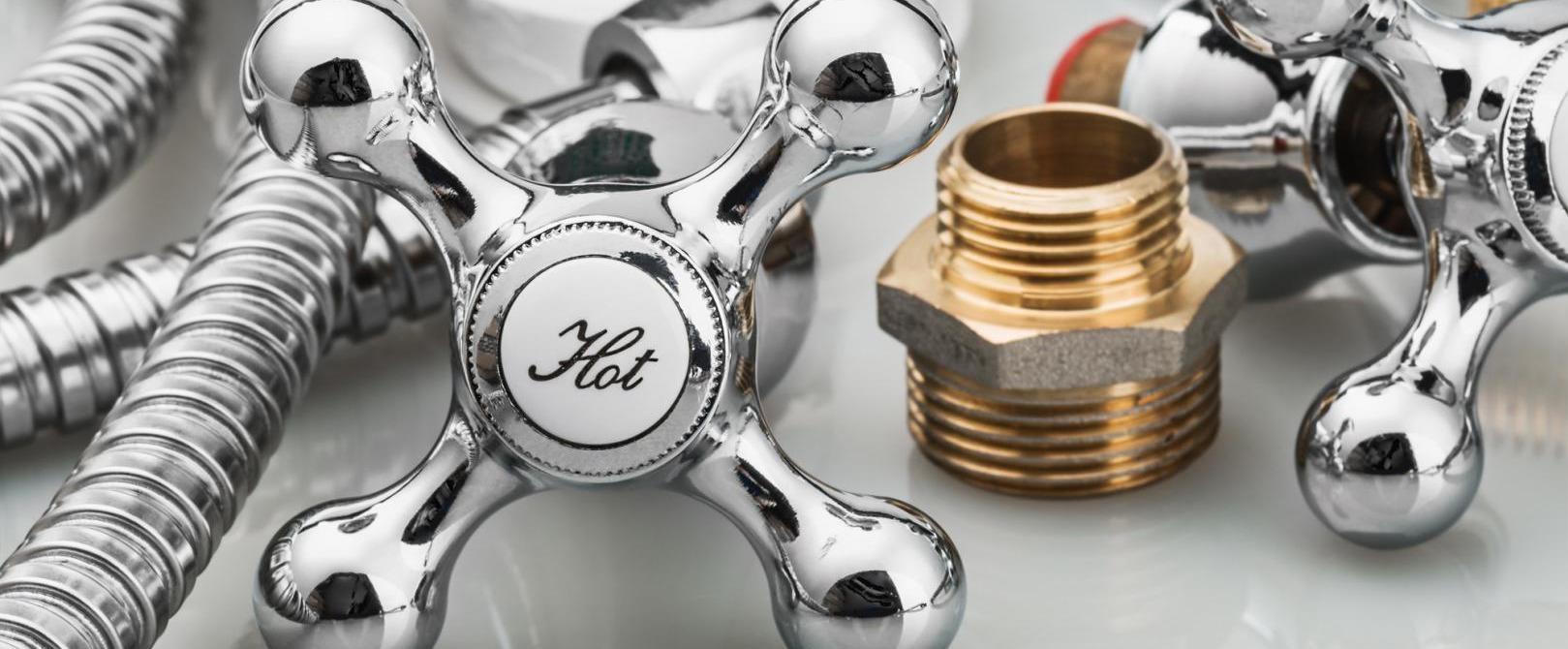 The Plumbing System: A Blessing
Have you ever wondered why the plumbing system is important? When a house or building is constructed, water supply is always an integral part of the design consideration. The plumbing system is responsible for supplying water to the house and removing its waste water. The plumbing system, if incorrectly installed, is a potential threat to the property, the residents and their belongings. Leaks and blocked drains are problems that result from improperly installed plumbing systems. That's why it is always best to hire professionals for all your plumbing tasks.
Think of RED ROBIN PLUMBING SERVICE PTY LTD
Think of RED ROBIN PLUMBING SERVICE PTY LTD if you require professional plumbing services for both residential and commercial purposes. Here, we are committed to providing a complete range of plumbing services. Our reputation lies in our excellent customer service and in the professionalism of our team. What sets us apart is that our plumbers enjoy their work, and it shows! Feel free to contact us.
Trust us for all your plumbing needs

– call us on

[[

contact_mobile

|format=html]]
Areas We Serve:
Footscary VIC
Yarraville VIC
Kingsville VIC
Count on our friendly and professional team.