Commercial plumbing Sunshine
At RED ROBIN PLUMBING SERVICE PTY LTD, we provide effective solutions for all your commercial plumbing needs. We serve all of Footscary.
Having 40 years of experience in the industry, our company knows the needs of clients. We have acquired solid knowledge in plumbing over the years, thus guaranteeing excellent services every single time. No wonder, our clients are always satisfied with our work, both on the commercial and residential level.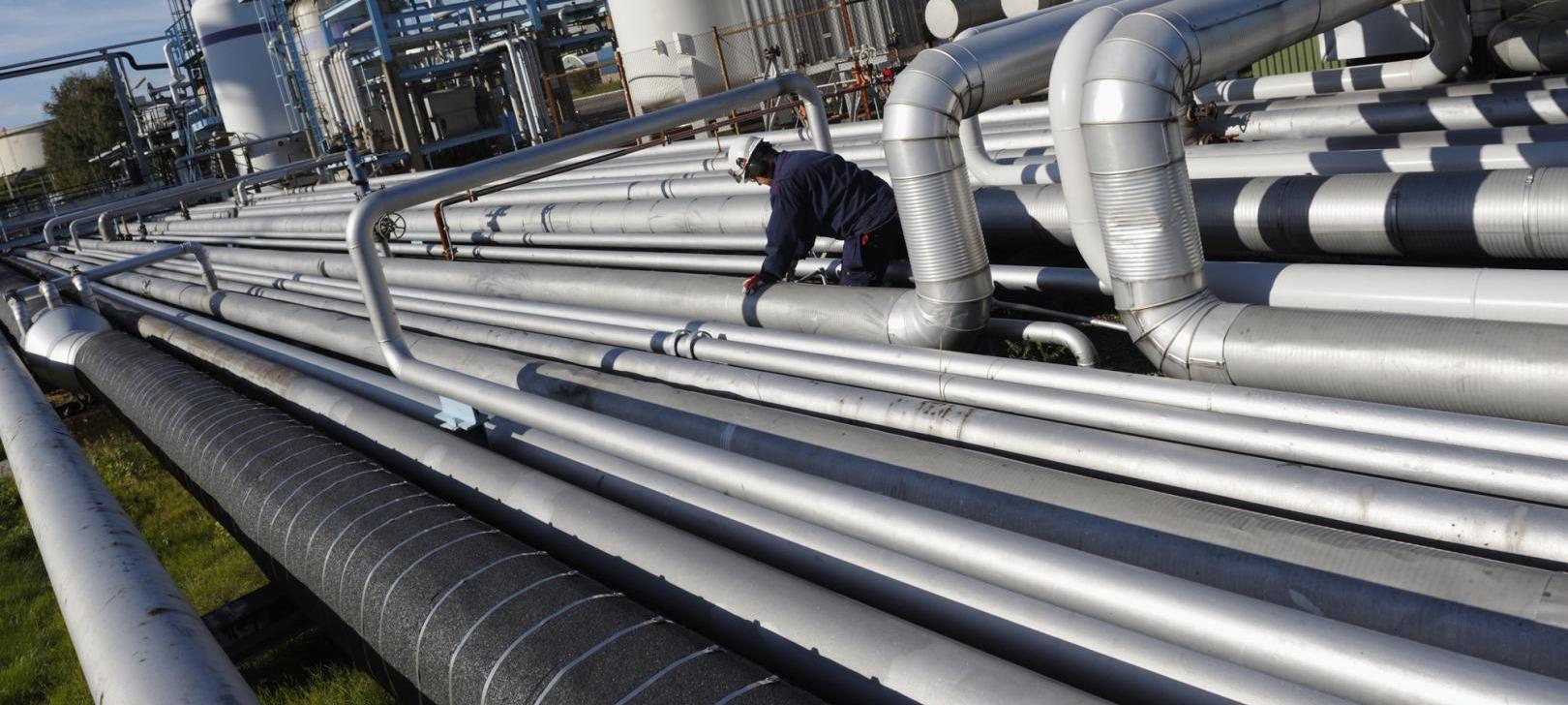 Put Your Trust in Our Specialists
If you think that only residential owners are affected by plumbing problems, then you are completely wrong. All buildings, whether residential, commercial or industrial, have plumbing systems. Thus they are bound to face plumbing issues over time or due to improper installation and maintenance. Plumbing issues can prove to be disastrous for commercial buildings. Business may stop. The health of employees may be affected as well. Fortunately with RED ROBIN PLUMBING SERVICE PTY LTD around, your business will be safe. Our professional technicians offer effective commercial plumbing services. Give them a call.
We Help You Get Back to Business
If your business suffers a plumbing, sewer or blocked drain problem, you can count on the expertise of our specialists. We arrive promptly, diagnose the problem quickly and get it fixed right away. Your business is our business. Trust us for top quality services at cost effective prices. We have extensive experience with commercial plumbing throughout Footscary. Customer satisfaction is always guaranteed when you hire us.
Trust us for all your plumbing needs

– call us on

[[

contact_mobile

|format=html]]
Our Wide Range of Services:
Residential Plumbing
Commercial Plumbing
Hot Water Services
Spouting and Guttering
Back-flow Prevention, Testing and Installation
Storm Water Services
Roof and Gutter Repairs
Gas Fitting and Servicing
Plumbing Maintenance
Need commercial plumbing services?