Roof plumbing service Sunshine
If you need professional roof plumbing service in Footscary VIC, RED ROBIN PLUMBING SERVICE PTY LTD is the ideal company to contact.
Established 40 years ago, we are a fully licensed and insured company that specialises in residential and commercial plumbing services. From storm-water drainage to roof maintenance service, we provide you with effective solutions you can count on. Call us today to know more about our various services.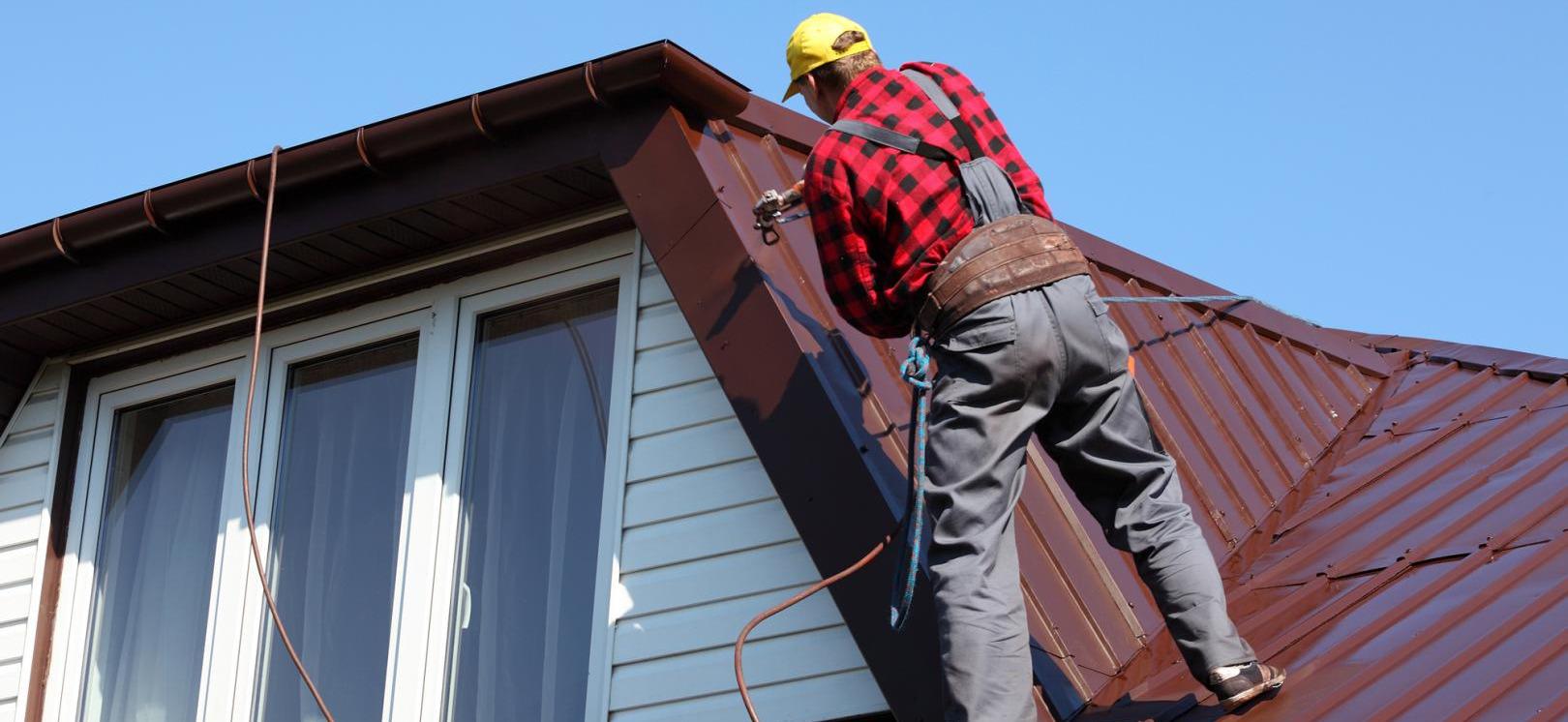 The Importance of Roof Plumbing Services
Also known as storm water plumbing, roof plumbing refers to any work involving roof flashing, guttering or covering. Roof plumbing is an integral element of a building. It is closely connected to the sustainability of a building, offering water run-off systems, solar panel and insulating properties. It is important that your roof protects your home from the elements and gives you years of service. That's why it is recommended to hire experts for your roof plumbing and guttering services. At RED ROBIN PLUMBING SERVICE PTY LTD, we have 40 years of experience in the industry. Get in touch with us now!
What Set Us Apart?
When you choose RED ROBIN PLUMBING SERVICE PTY LTD, you can be sure of top quality services at cost effective prices. Our main objective is to get the job done right the first time. Our two pillars – quality and professionalism – are the ones we strive to achieve with everything we do. In addition, we have experienced and competent plumbers who have accumulated solid knowledge in plumbing and gas line installation over the years. For fast and efficient service, contact them.
Why Choose Our Experts?
Customer focused
Friendly
Professional
Courteous
Reliable
Prompt
Experienced
High quality service is here!